Pilot Things is a device and data management software for the Internet of Things
Pilot Things is an innovative IoT horizontal platform that is agnostic to network connectivity and legacy assets. It centralizes data and device management.
We are not proprietary because we are compliant with oneM2M and LWM2M international standards. Pilot Things makes the sensors integration "plug and play".
Contact us if you want to connect sensors or vertical platforms to your IT.
Plug and play like connection to a multitude of things.
Choose your things and your connectivity and have an immediate return on investisment.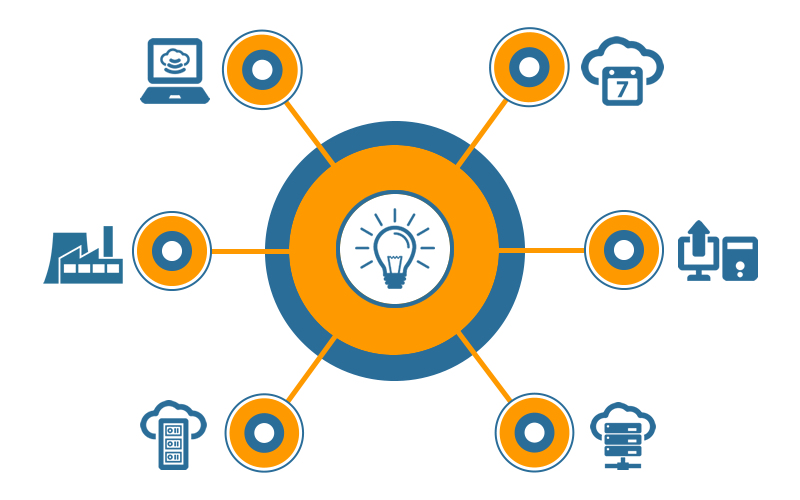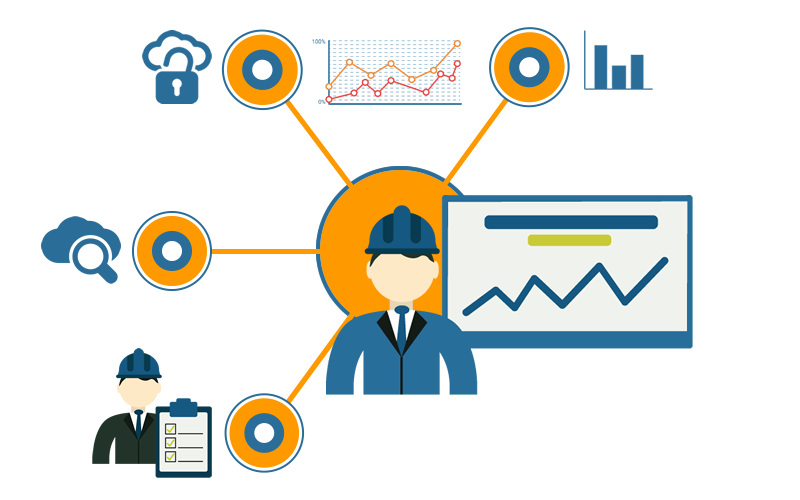 Once connected the things automatically appear in a centralized list.
The management features include firmware update, reset, battery level information…
Use the Pilot Things process builder or get the data you need for your applications.
The access and representation are compliant with oneM2M international standard.